In a world where every business needs a website, web design is one of the top-demanded skills. If you want to become a better designer, you've come to the right place. This post will review 10 ways to improve web design skills for everyone.
How to Improve Web Design Skills
1) First grey, then color
The first tip is to start with shades of gray in your design. Then, you can begin adding some color. This way, you won't overuse color that draws unnecessary attention to parts of the website that aren't that valuable. Only key items will stand out.
2) Legible font size
Typography is one of the top elements of any website. Readers that can't decipher what the site says will close the tab in seconds. If you want visitors to read the content without difficulty, increase the font size, particularly for relevant text.
3) Accessible for all devices
From smartphones to tablets and laptops, everyone has a different device. Making the site accessible to every type of technological device makes it more attractive. No one wants to open a tab and encounter an entangled mess of fonts and images.
4) Simplify navigation
Less is more, particularly when it comes to web design. Visitors and potential customers need to know where everything is at a glance. Simplifying navigation helps ease the overwhelming feeling of seeing too many links.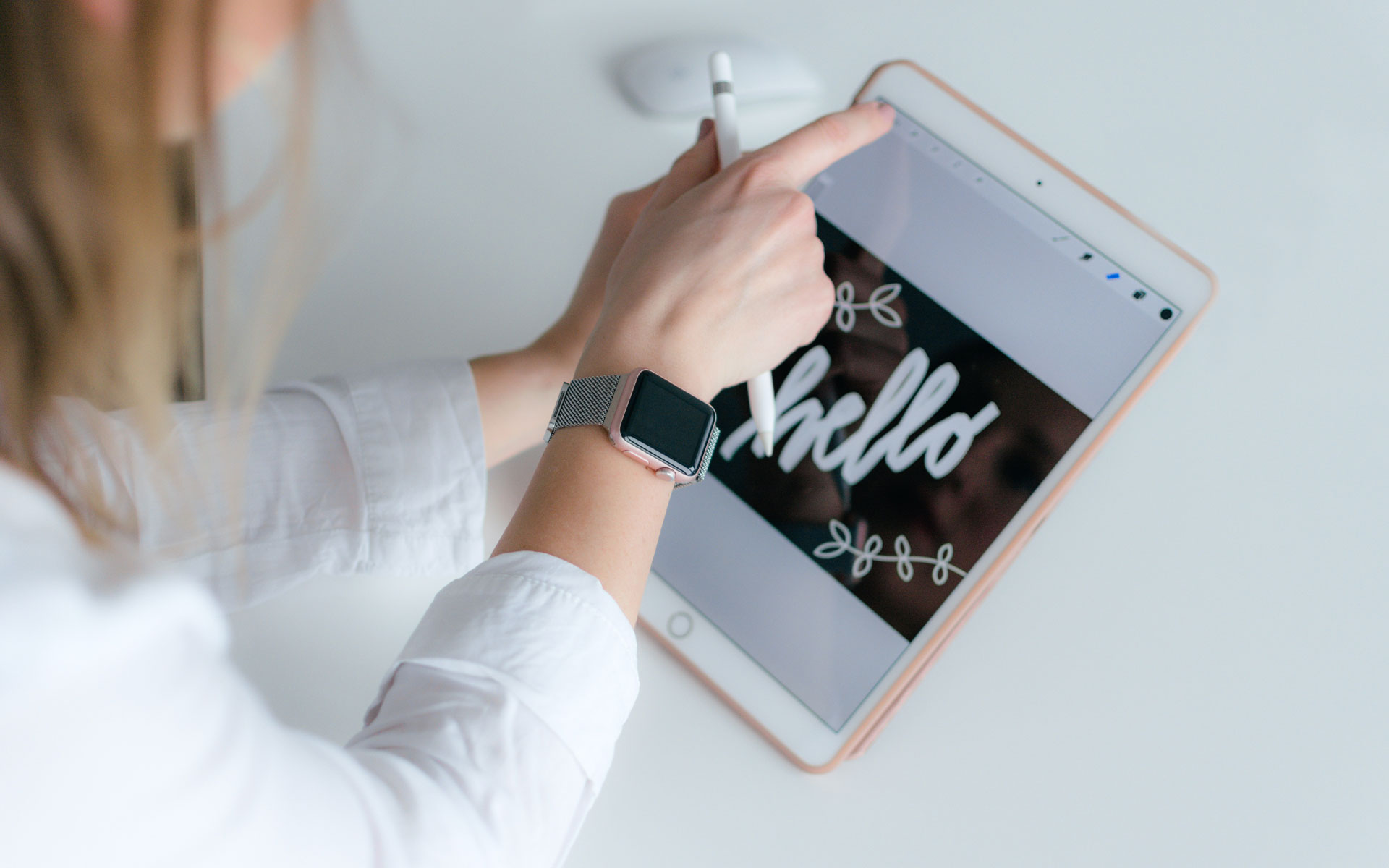 5) Bury the social media icons
Social media icons should be small and hidden somewhere on the site. While you want customers to follow the business on other platforms, making these icons too intrusive can drive them away. Make it subtle, and remember that less is more.
6) White space matters
Digital clutter can overwhelm visitors and draw them away from the site. Keeping some white space between posts and in the margins can make a difference in the long run.
7) Brand awareness
When designing a page, you need to keep the brand in mind at all times. Are they formal, casual, or juvenile? Who is their target audience? All this information plays a crucial role when choosing a color palette and creating content. Keeping brand awareness consistent builds customer loyalty and credibility.
8) Position CTAs wisely
Calls to action are messages that drive customers to perform an action, such as clicking a link or downloading an ebook. You need to position CTAs so visitors can see them easily without feeling they are intrusive. It all takes practice, but it's worth it once you learn how to do it.
9) SEO and indexing the website
What is the point of creating the perfect web design if no one can find the site? Indexing the website on search engines like Google helps users locate the business page. Search engine optimization (SEO), especially technical SEO, helps a site rank higher in search results.
10) Take a break
Sometimes, it becomes too much to handle at once. If that's the case, take a step back and step outside for a walk or breathe. It's best to rest for a few hours than to hand in a terrible job. As a web designer, you must be aware that some of the best ideas come to you when you are relaxed. Next time you feel anxious, take a break.
Hopefully, these tips to improve web design skills will help you become a better designer and build the perfect site for your customers.