If you want to own a successful business, you need to establish your online presence with a good quality website. A website is an important tool that helps your business to attract customers. Hence, you need to choose an excellent web design so that it will make a long-lasting impression on your visitors. The quality of your website will also determine the manner in which your brand will be perceived by your present and potential customers. Whether you want to sustain your leads or move ahead of your competitors, you need to choose the best web design elements for the overall success of your business. The website functions to convey your brand message, build trust with customers and tell stories about your business. Therefore, investing in an effectively designed and engaging website will help your business to grow its customer base.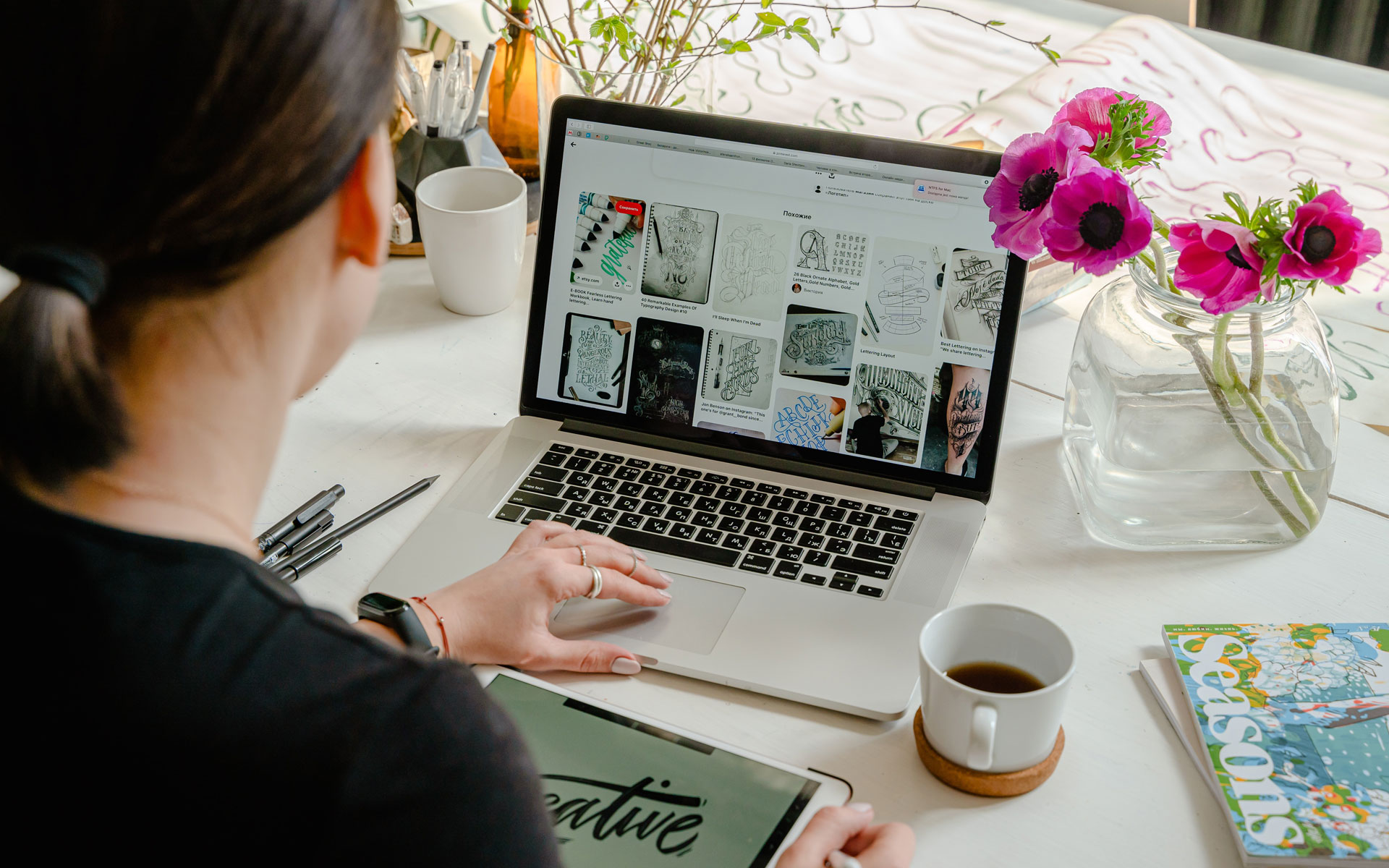 5 essential elements of a successful web design
Pay attention to SEO- search engine optimization is extremely important for the online success of your business. An SEO-friendly website will rank higher in the search engine result pages making it easier for people to explore and find your business. Optimizing your website with the right content, graphics, and keywords will help people find your business easily.
Choose attractive color schemes- the selection of the color palette of your website will have a direct impact on your visitors regarding your business. Therefore, you need to choose the color scheme based on your industry, brand, and business. It should be the perfect representation of your business and it can easily attract the attention of your website visitors.
Content is king- apart from the design and color of the website, you need to choose content according to your products and services. Always add fresh, relevant, and informational content to your website to attract targeted audiences. Don't forget to make the content interesting for the visitors to read so that they will stay longer on your website.
Invest in attractive visual design- the best way to hook your visitors to your website is with the help of attractive visual design. If you want to attract and retain the attention of your website visitors, you need to choose an appealing design and compelling imagery for the website. The visual appearance of the website will create the right first impression so that you will earn more revenue and profits from sales.
Easy and simple navigation- for a successful web design, you need to make sure that you choose sensible navigation. This will help the visitors to find what they are looking for and you will enjoy a higher lead conversion. Hence, you need to keep navigation simple, consistent, and intuitive because website visitors have the short attention spans.
When all the web design elements are incorporated into the website, your business will be ahead of the competitors. Always look for ways to impress your potential customers and visitors by choosing a good quality web design.