Web Vitamin is a blog dedicated to helping people learn more about the ever-evolving world of web design and development. Our team consists of passionate web designers and developers with years of experience in the industry. We strive to provide our readers with the most up-to-date news, tutorials, and helpful tips to help them stay ahead of the curve.
We understand that it can be overwhelming to stay on top of the latest web trends, so our goal is to make it easy for everyone to access the resources they need to stay informed. We have a wide range of topics, from basic HTML and CSS to more advanced topics like React, Angular, and Node.js. Our blog is full of helpful tutorials and insightful content to help you learn the in's and out's of web design and development.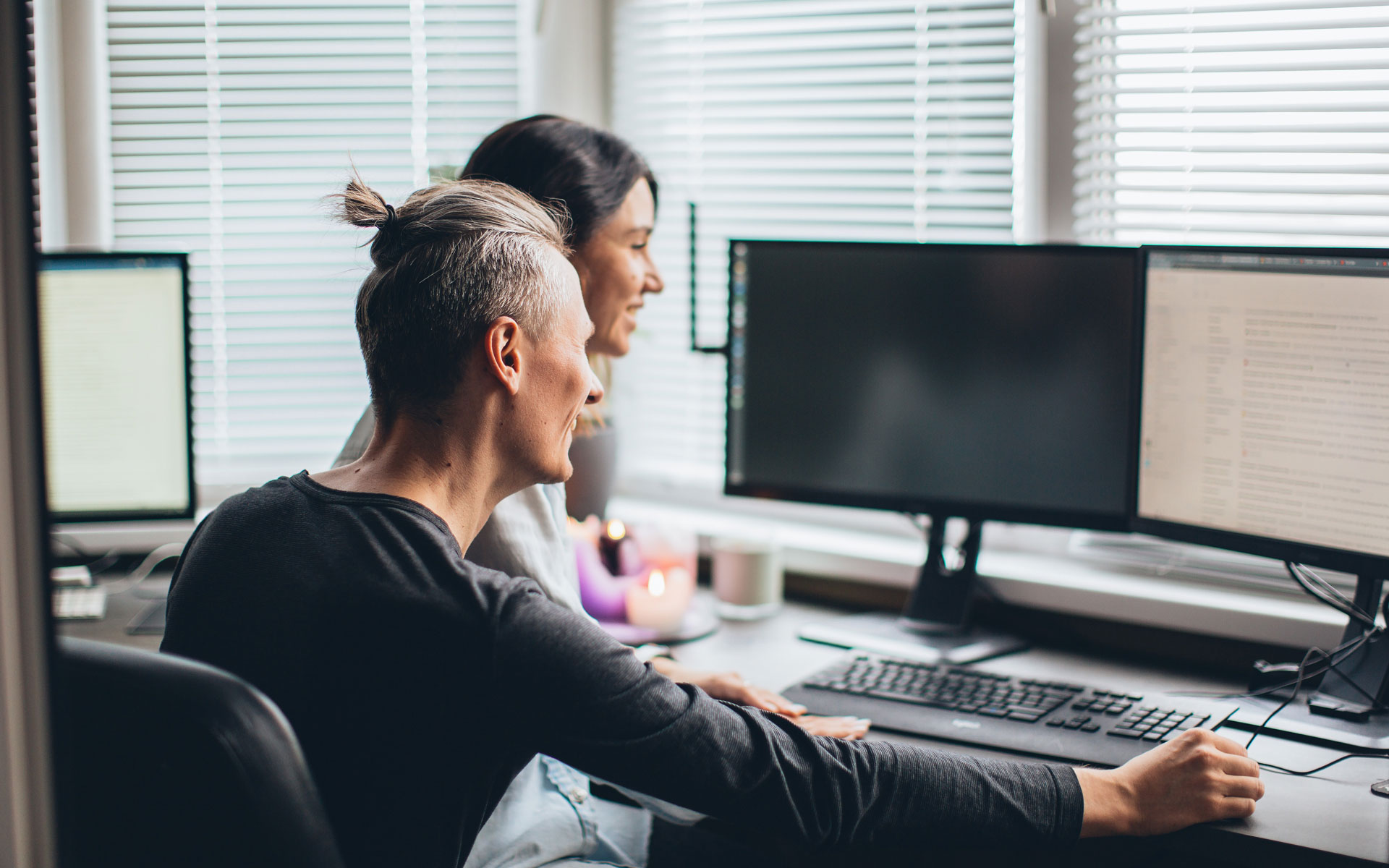 At Web Vitamin, we are committed to helping people become the best web developers and designers they can be. So whether you're just starting out or you're a seasoned pro, we've got something to help you reach your goals. Welcome to Web Vitamin – the ultimate source of web information!